Events
Events for inside the apartment community and surrounding areas are posted on an ongoing basis, please check back regularly for updates.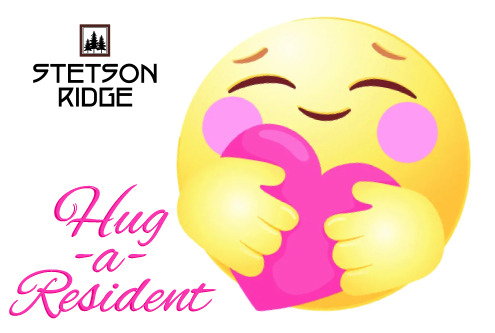 Hug-A-Resident
We will select 2 residents at random, 1 resident we will visit at work to deliver goodies and thank them for being a valued Stetson Ridge Resident, 1 resident we will have goodies delivered to their home.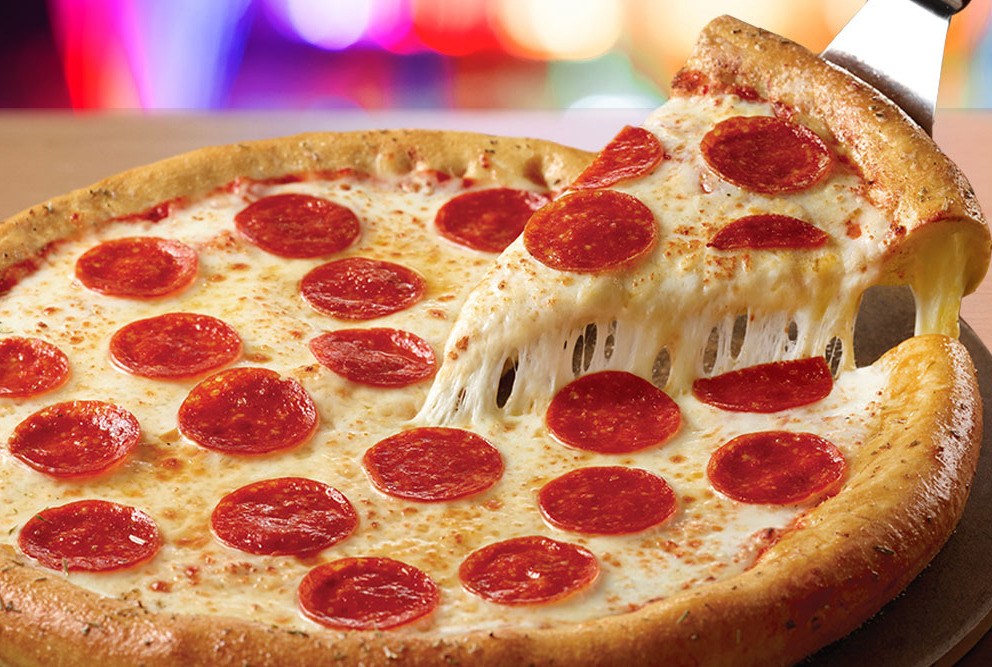 Dinner On the Go
Friday, March 10th - 4:00pm-5:30pm (or while supplies last)
We will have Pap Murphy's Take-N-Bakes pizzas available for pick up at the temporary office location.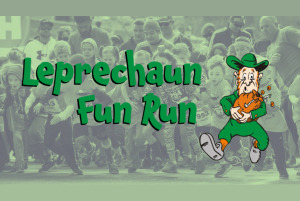 Leprechaun Fun Run
Saturday, March 11th - 11:00am
Sign up your little leprechaun so they too can race down Tejon street. We offer a half-mile course for the wee leprechauns and a mile course for the older leprechauns! Each runner gets a shirt and their very own bib number with registration.
$12 per child
https://csstpats.com/leprechaun-fun-run-registration/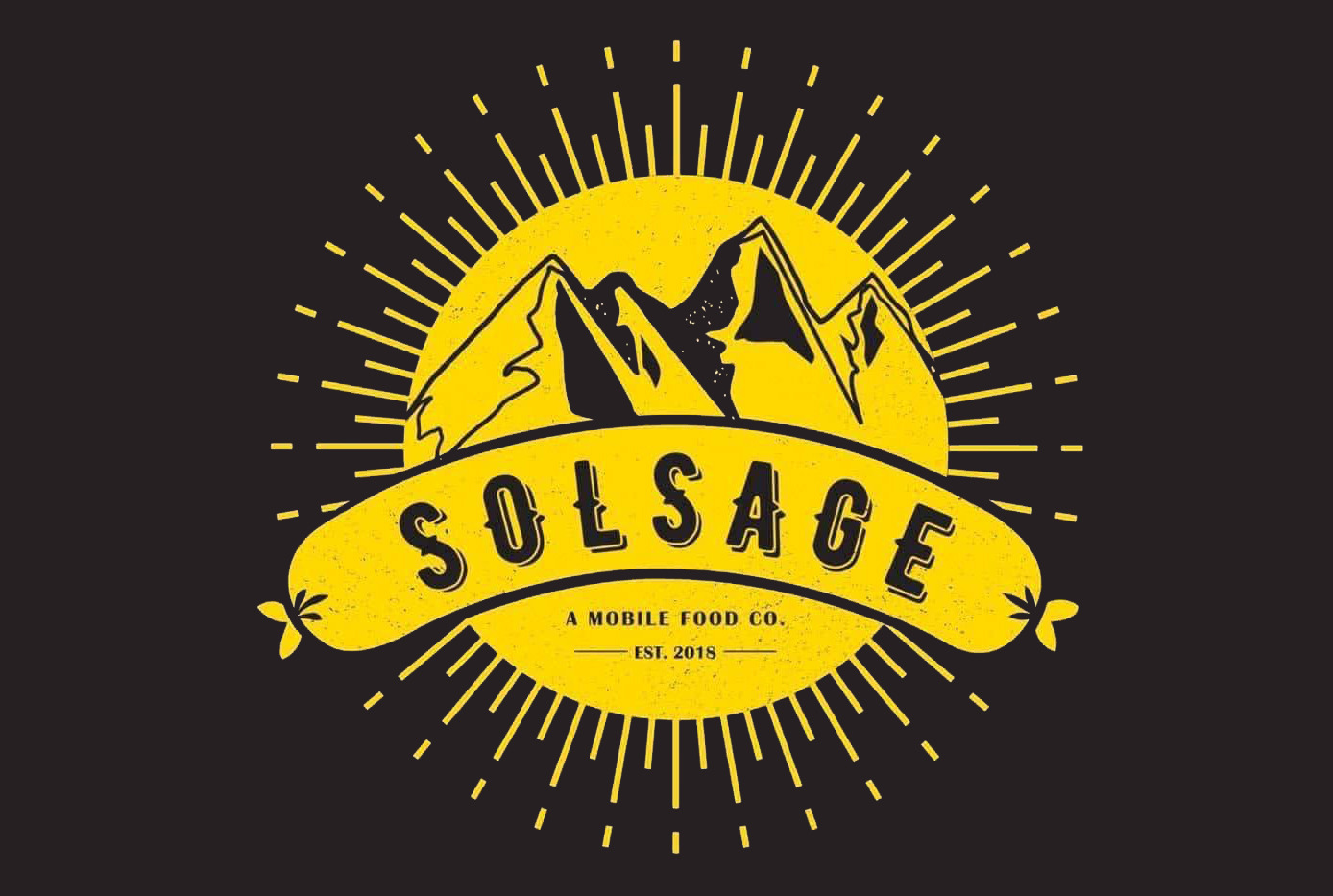 Solsage Food Truck
Saturday, March 25th - Noon-2:00pm
Round-a-Bout in front of the Clubhouse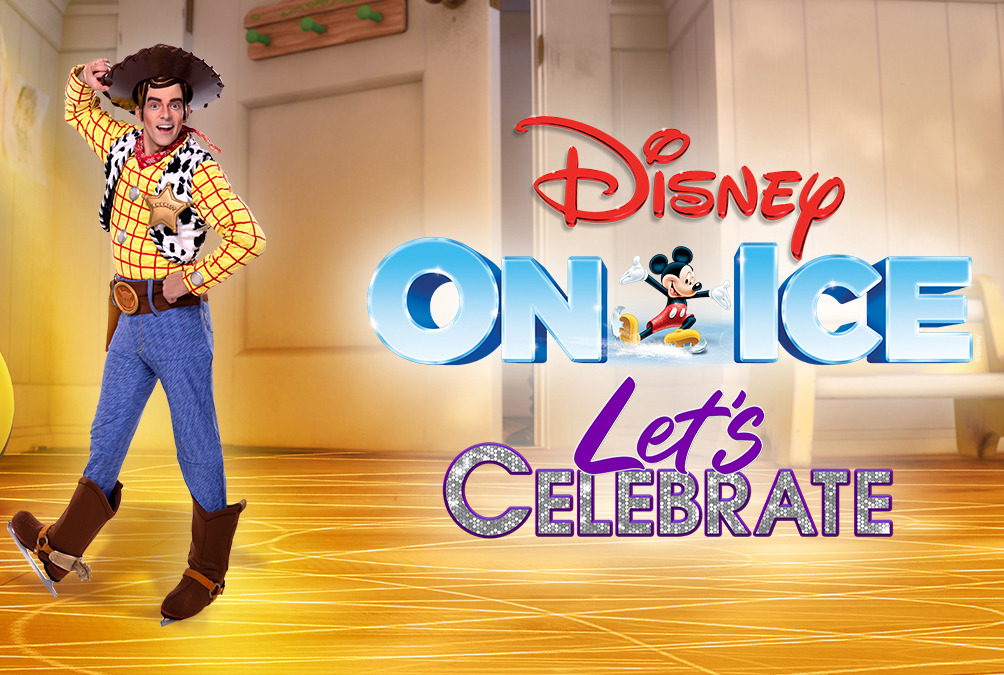 Disney on Ice
March 23rd-26th
The Broadmoor World Arena, Colorado Springs CO
The legacy of Disney is displayed through 14 classic and modern stories in this epic production that features an international team of award-winning figure skaters, high-energy choreography and a breathtaking set. With over 30 melodious masterpieces such as "Let It Go!," "You've Got A Friend in Me" and "Hakuna Matata," Disney On Ice Let's Celebrate is the ultimate Disney fan experience.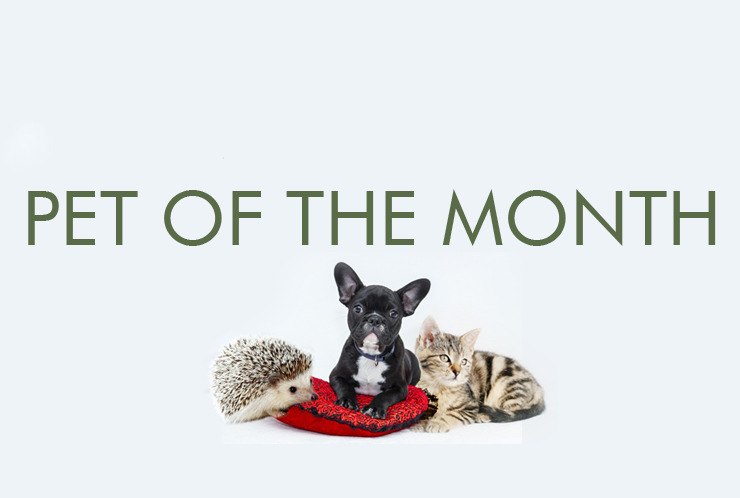 Pet of the month
A monthly social media event. Post a picture of your pet to our social media post! Number of likes your photo receives will determine our winner! Winner receives a pet gift box!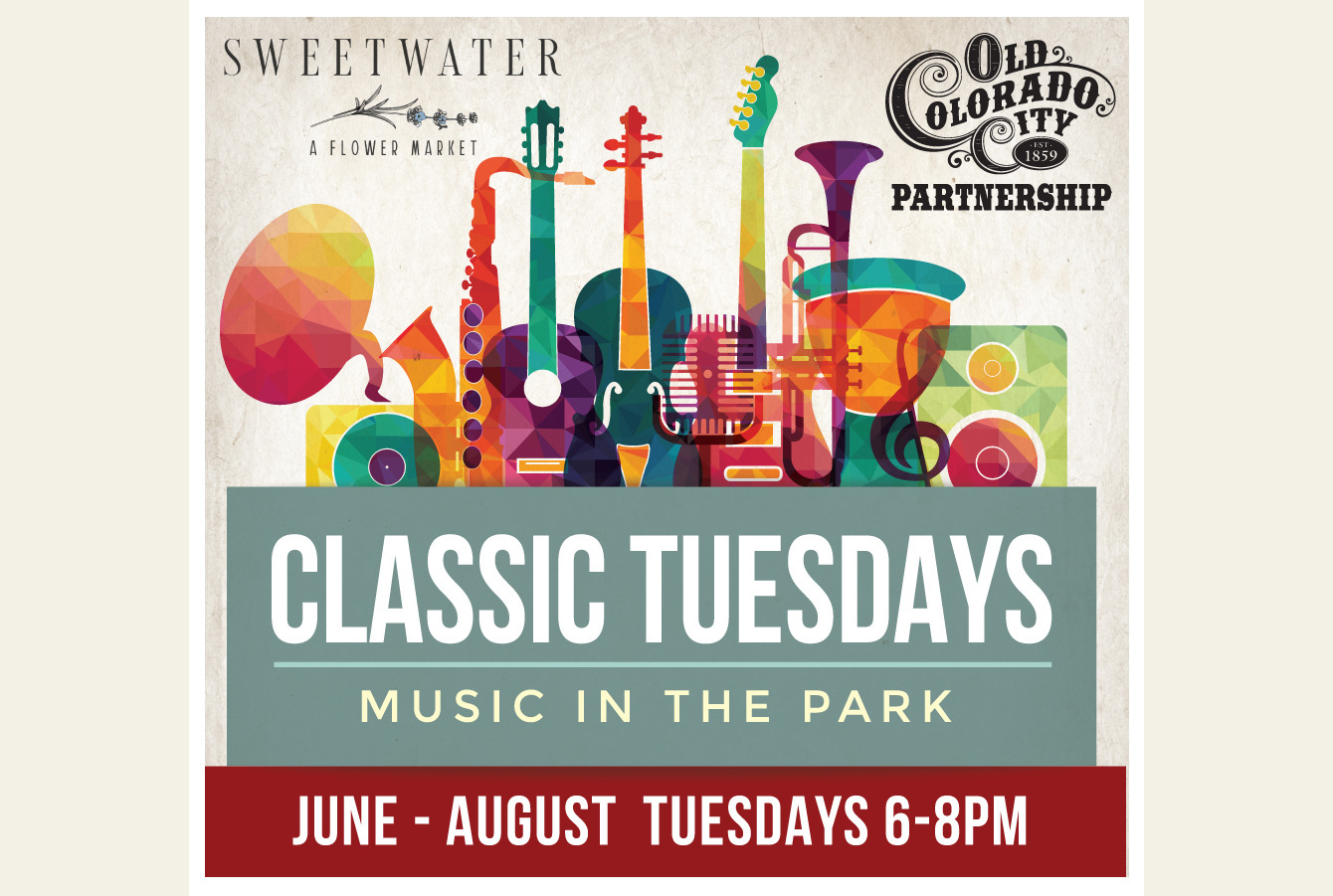 CLASSIC TUESDAYS MUSIC IN THE PARK
Every Tuesday from 6:00pm-8:00pm
in Bancroft Park
Grab some friends and family and come over to historic OCC with a chair and a picnic and enjoy classic music each week.