Events
Events for inside the apartment community and surrounding areas are posted on an ongoing basis, please check back regularly for updates.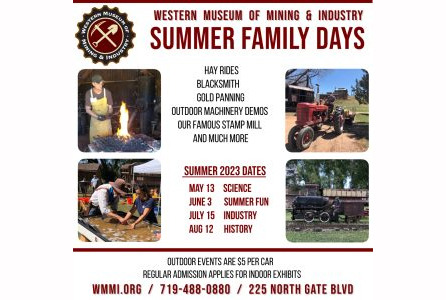 FAMILY DAY - SCIENCE
Saturday, May 13th - 10:00am-2:00pm
Western Museum of Mining and Industry
225 North Gate Blvd., Colorado Springs, CO
First FAMILY DAY of the 2023 year. Great demonstrations, exhibits and activities.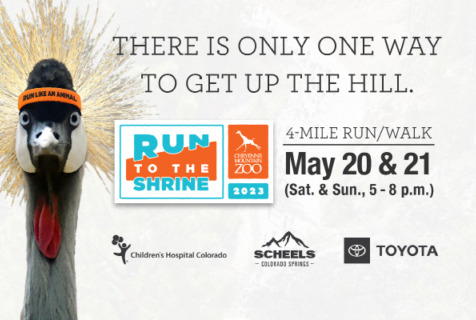 Run to the Shrine
Saturday, May 20th & Sunday, May 21st
5:00pm-8:00pm
4-Mile Run/Walk.
Run to the Shrine has become an annual Cheyenne Mountain Zoo tradition, and it is the only days of the year that guests are allowed to travel the breathtaking road to the Will Rogers Shrine of the Sun by foot.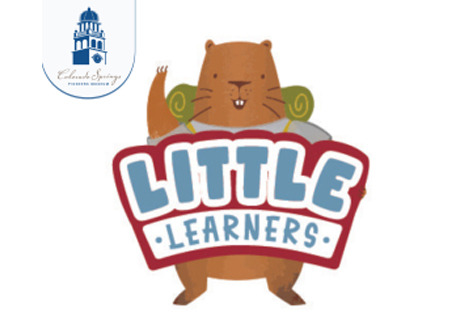 Little Learners
Thursday, May 25th - 10:30am-11:30am
Colorado Springs Pioneers Museum
215 S. Tejon Street, Colorado Springs, CO
We invite Little Learners (preschool) and their favorite grownup to celebrate local history with fun and educational experiences.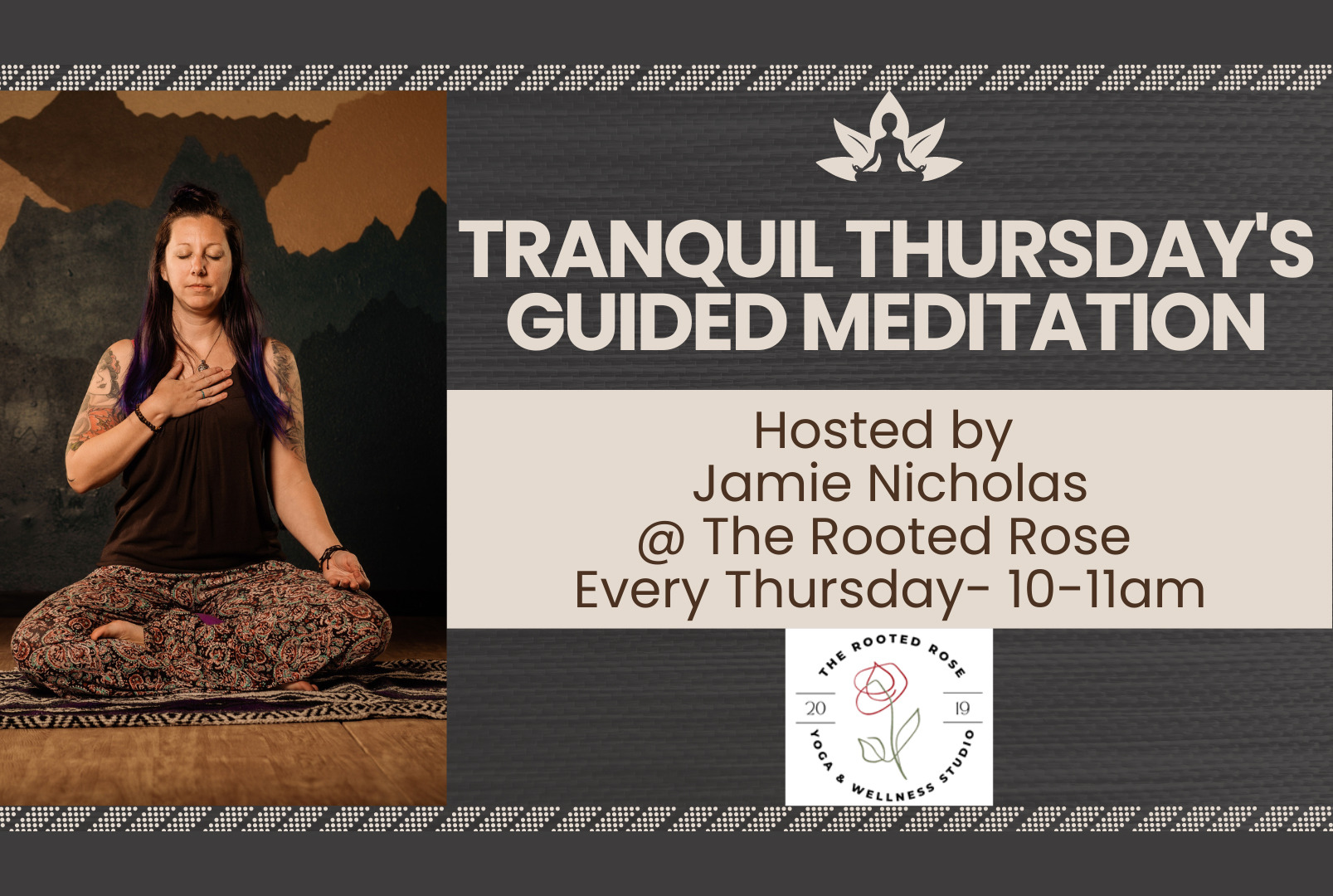 Tranquil Thursday's Meditation Class
Thursday, May 25th - 10:00am-11:00am
The Rooted Rose
715 Dale Street, Fountain, CO
Conscious movement allowing you to release energy and connect with the body
An opportunity to slow down and find a comfortable posture to connect with the breath.
Gently be led through a guided meditation focused on relaxation and release.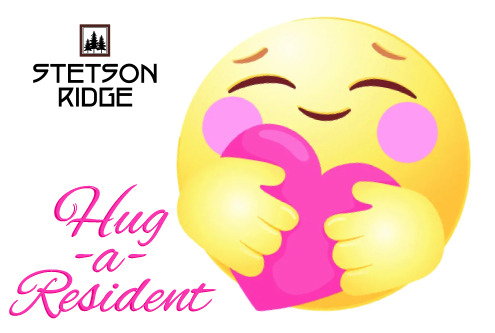 Hug-A-Resident
We will select 2 residents at random, 1 resident we will visit at work to deliver goodies and thank them for being a valued Stetson Ridge Resident, 1 resident we will have goodies delivered to their home.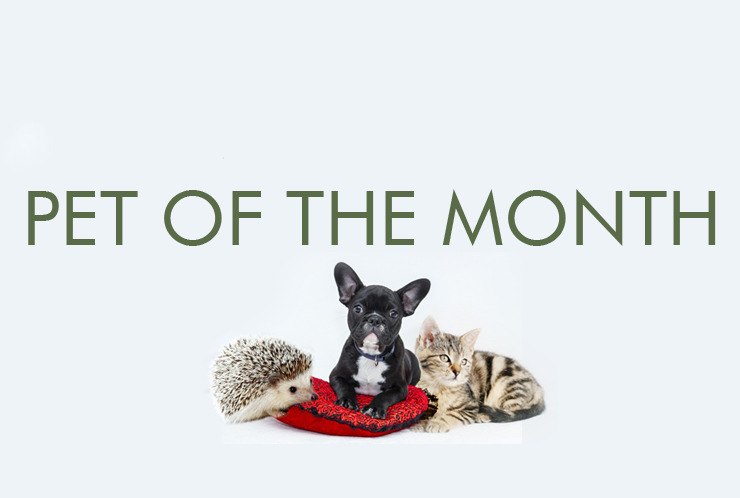 Pet of the month
A monthly social media event. Post a picture of your pet to our social media post! Number of likes your photo receives will determine our winner! Winner receives a pet gift box!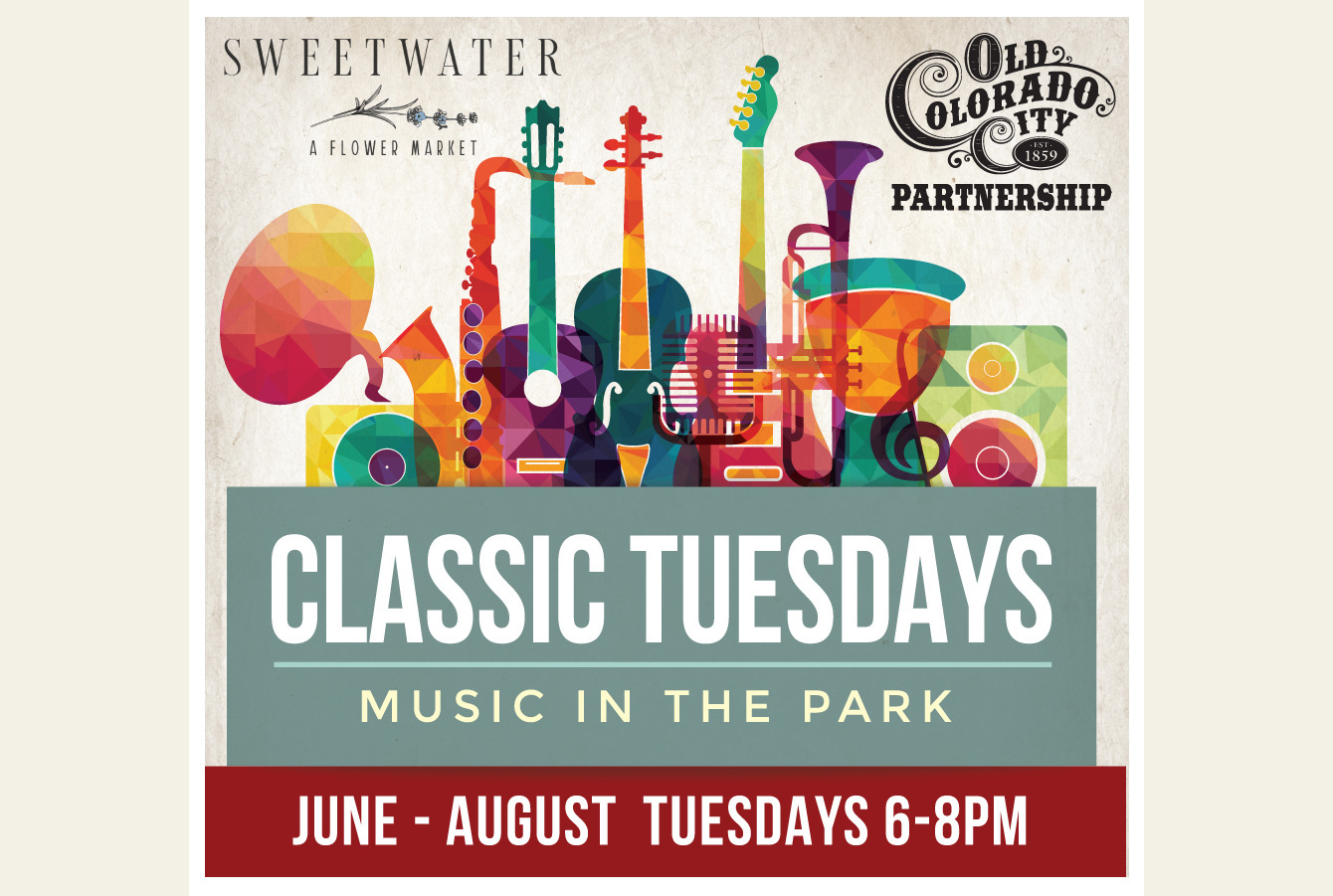 CLASSIC TUESDAYS MUSIC IN THE PARK
Every Tuesday from 6:00pm-8:00pm
in Bancroft Park
Grab some friends and family and come over to historic OCC with a chair and a picnic and enjoy classic music each week.