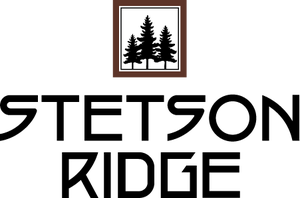 Live Your Best Life in the Spirit of the Springs
Stetson Ridge Apartments
Welcomes You!
Color surrounds us. It inspires us. Colors can whisk you away to another time and place. They demand to be noticed and they expect a response. They can be discreet or they can be spirited. Stetson Ridge is color. Colors that fill the spirit and surround all those that call Stetson Ridge their home.
Features & Amenities
Stunning natural beauty and superior amenities are why our residents love to call Stetson Ridge their home.
Mission Statement
Our mission is to be recognized as a classically designed community that has captured the real spirit of colorful Colorado by offering recreational and professional amenities, as well as the services of a friendly, professional staff that believes in a "Yes I Can" Stetson approach.